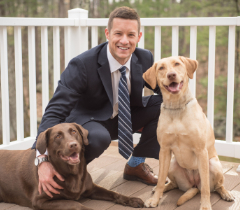 Cory Parker
Mortgage Loan Originator
NMLS #: 166838
465 Waverley Oaks Road
Waltham, MA 02452
781-472-3965
Cory Parker
Mortgage Loan Originator
NMLS: 166838
Cory Parker
SUPERIOR CUSTOMER SERVICE!

The one element you can count on when working with Cory in an ever-changing mortgage market! Cory has over a decade of current mortgage experience assisting borrowers in achieving their goals of refinancing their current home or purchasing a new home. With the backing of an extensive product line and a clear understanding of borrowers' financial and personal needs, he will work on your behalf to find the best home loan for your situation.
Financial expertise:
Cory brings over 14 years of mortgage experience in finding solutions for clients with all types of borrower profiles. He has held numerous origination positions ranging from direct retail mortgage sales to branch level management and has a national mortgage experience in many markets throughout the United States while specializing in the New England area. A homeowner and real estate investor himself, Cory knows the business from both sides of the transaction. He will do whatever it takes to get the job done.
Please contact Cory today for mortgage assistance with any of your real estate finance needs. He builds his business on referrals so please share his contact information with your friends and family.
- 2003 graduate University of Hartford- Bachelor's degree in Communications
- Licensed in MA, CT, NH, ME,
- Specializing in FHA, VA, & Conventional loans
Assess Your Situation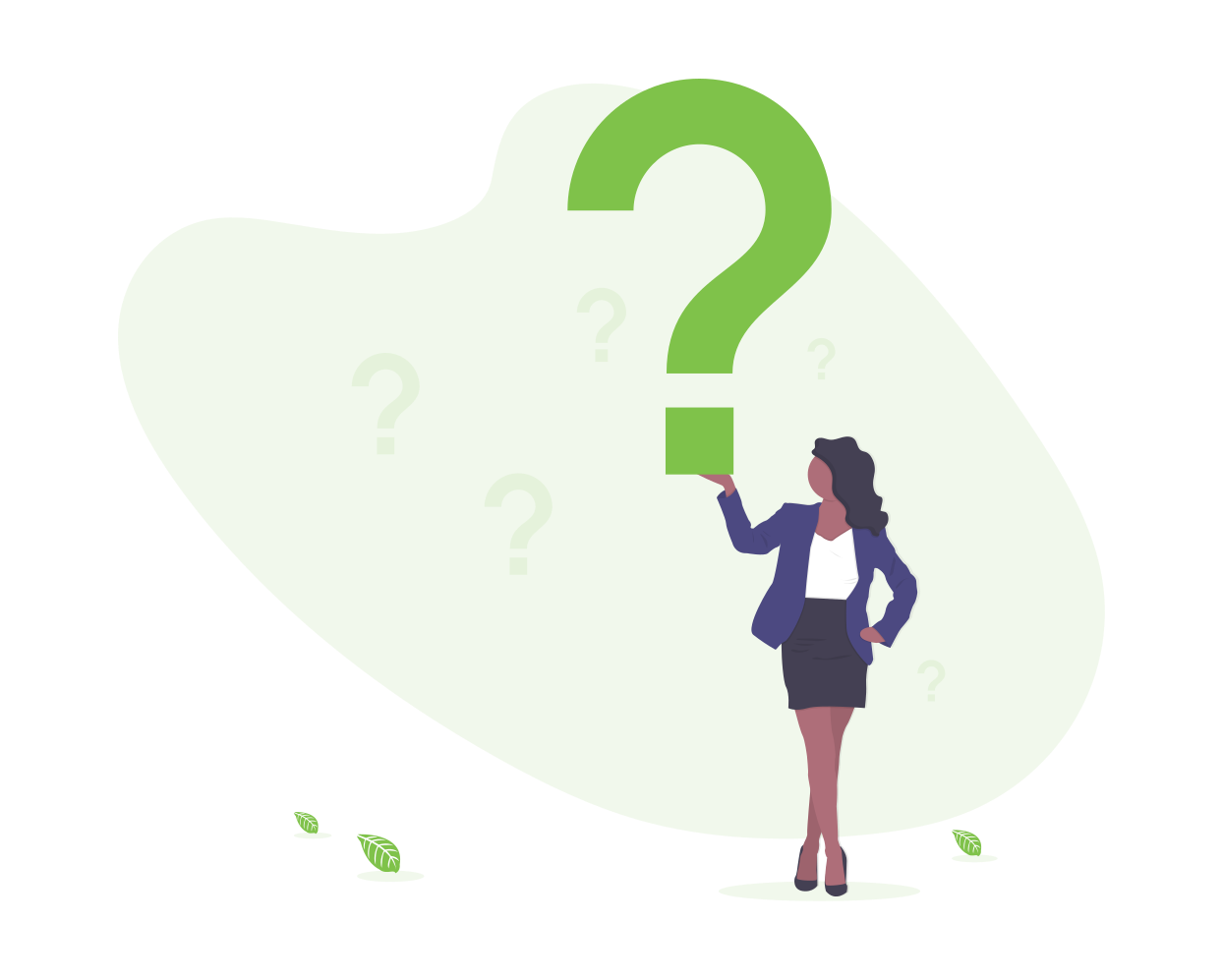 Do you have a minute to discover if now is the right time for you to buy a new home or refinance your current mortgage? There's no need to guess. Instead, take our simple 60-second quiz and find out for yourself!
Crunching the Numbers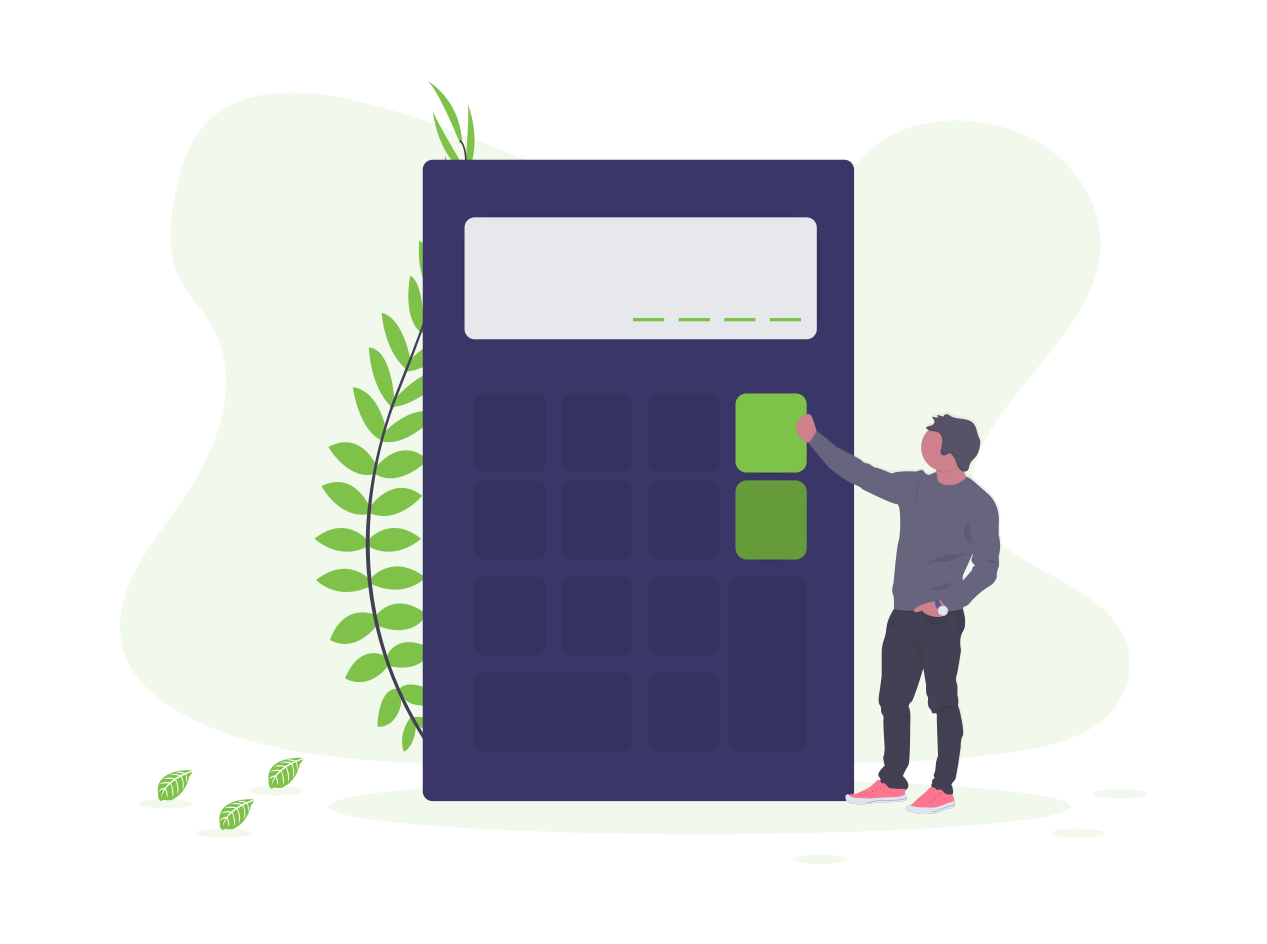 If you are considering the idea of buying a home or refinancing your existing one, would you like to see what your monthly payments might look like? Our easy-to-use calculators can give you a glimpse into your future.